Ritter and United Way Partner to provide books to children in Poinsett County
MARKED TREE, Ark- According to the Adult Literacy Alliance of Arkansas, over 13 percent of Arkansans over the age of 16 lack basic literacy skills.
But one nonprofit is hoping to help change that statistic by starting intervention early.
The Ernest and Anna Ritter Family Endowment presented an over $5,000 grant to the United Way of Northeast Arkansas. To help promote literacy in Poinsett County by partnering with the Dolly Parton Imagination Library.
"There is nothing that can predict the student's success like seeing their literacy skills after the third grade," retired Ritter Chief Financial Officer and philanthropy committee member Bill Harrison says.
The $5,040 grant will help United Way enroll in the Dolly Parton Imagination Library program, which works to improve child literacy rates and scores across the country. By providing children under the age of five years old with free books.
"One way we can do that is to provide books for the kids for three years through the imagination library that the Dolly Parton folks put together. And we're funding that for all the kids in Poinsett County."
The Dolly Parton Imagination Library is already in other states and Arkansas counties. Heather Coats, director of community impact for United Way, says they will study the progress made by the program.
"We're going to be collecting test scores. The Dolly Parton Imagination Library looks at those third-grade test scores, and the results of that show that the kids enrolled in Dolly Parton Imagination Library have higher test scores than those that weren't enrolled. So, we're just so thankful to do this," Coats says.
The Ernest and Anna Ritter Family Endowment provides financial support to organizations set to improve the quality of life, healthcare, and education in the region. Family member Ritter Arnold says the joint partnership falls into the mission of the foundation.
"The project that's been discussed here today fits like a shoe in one of our areas of focus. The future success of children that learn to read at a young age," Arnold said.
Coats says she hopes this is the start of a long partnership between the two organizations.
To register your child for the Dolly Parton Imagination Library, you can visit Imagination Library | United Way of Northeast Arkansas (uwnea.org)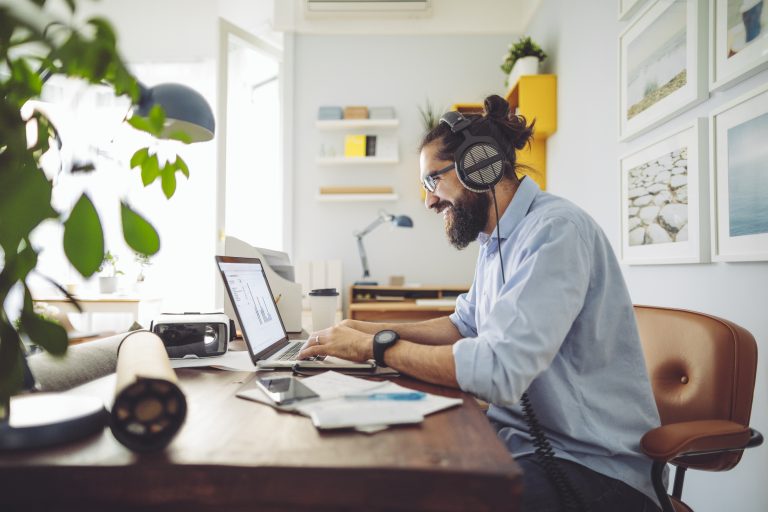 Ritter Communications offers up to $30 discount for eligible households. It's no secret that nearly every expense on your bank statement costs more than it
read full story