Ritter Communications awards $50,000 to St. Bernards
JONESBORO — Ritter Communications and The Ernest and Anna Ritter Family Endowment recently donated $50,000 to the St. Bernards Foundation in Jonesboro to help support healthcare needs in the local community.
"Ritter Communications is honored to support St. Bernards in their goal of purchasing this life-saving equipment," Susan Christian, vice president of marketing and federal advocacy for Ritter Communications said in the press release. "Their commitment to providing exceptional healthcare to Northeast Arkansas and Southeast Missouri has been a pillar for the growth of the area."
This donation supports the purchase of a power-load infant stretcher for the secure transport of infants admitted to the Neonatal Intensive Care Unit, three heart monitors to equip cesarean section operating rooms and labor and delivery suites and funds to increase educational access for regional pediatric physicians and providers in St. Bernards service area.
"St. Bernards is home to the only Level 3 NICU in Northeast Arkansas and Southeast Missouri," Kila Owens-Montgomery, St. Bernards Foundation president said. "With one in 10 infants born prematurely, this equipment is critical to our ability to provide care and attention to babies in need and enhances our mission of providing Christ-like healing to the community. The funding from Ritter Communications and the Ritter Family Endowment will allow us to deploy our neonatal transport team rather than rely on nearby facilities with the equipment."
"We are proud to support the work St. Bernards is doing in the area," added Maura Ashton, vice chairperson of the E. Ritter Philanthropy Committee. "The rural communities they serve will have access to care that may otherwise only be found in larger cities. It's exciting to be part of that change."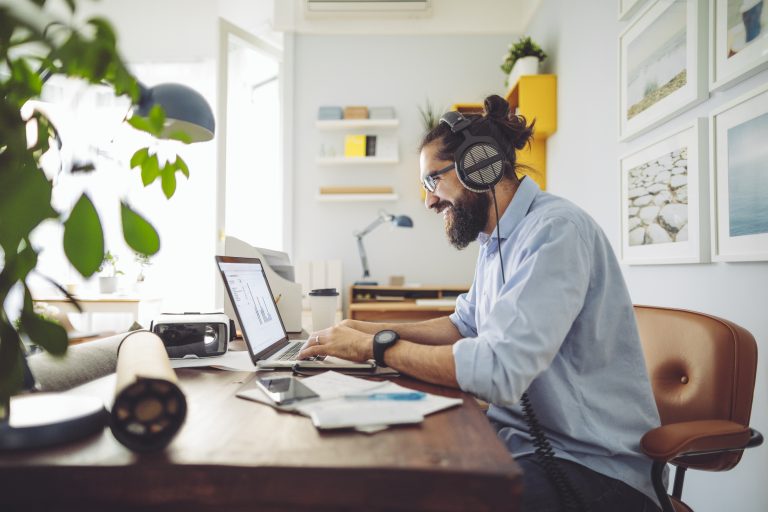 Ritter Communications offers up to $30 discount for eligible households. It's no secret that nearly every expense on your bank statement costs more than it
read full story